The ODISSEU consortium had its first meeting on the 10th and 11th of January, 2019 in Florence, Italy. The consortium of 6 European organizations from 6 different countries.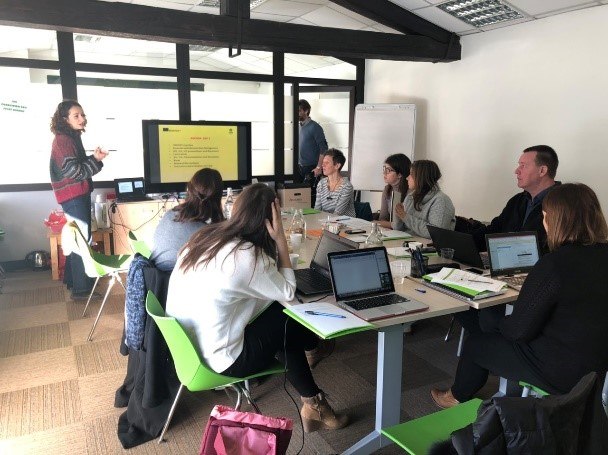 OXFAM Italia – Italy (Leading Partner); FAU – Germany; Meath Partnership – Ireland; CARDET – Cyprus; UPIT – Romania; Kopin – Malta, gathered together for the first time to discuss aspects of the early stages of the project, such as the guidelines and deadlines for the desk and field research. Also, the project idea, structure and outcomes were presented and discussed by all partners, while the upcoming tasks and deadlines were set. The next meeting will take place in Cyprus, in June 2019.
More news about the project and its activities will be available soon!